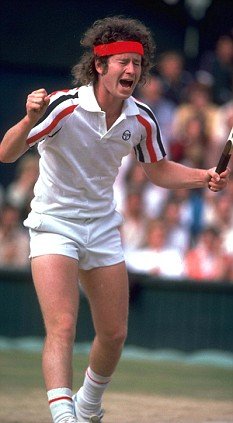 The cast is set for the upcoming public reading of my latest play, Don't You Fucking Say a Word, at New Dramatists – May 10th at 3pm. It's a super-talented group, people I'm excited to be working with, in all but one case for the first time.
DON'T YOU FUCKING SAY A WORD
By Andy Bragen
Directed by Erik Pearson
Cast: Mark Alhadeff, Hannah Cabell, Mike Crane, and Sue Jean Kim
Friday, May 10th at 3pm at New Dramatists, 424 West 44th Street
Don't You Fucking Say a Word is a play about love and hate, about friendly and not so friendly competition. Three sets of tennis and one unforgettable fight as seen through the eyes of two women.
RSVP with New Dramatists via phone: 212-757-6960.